Home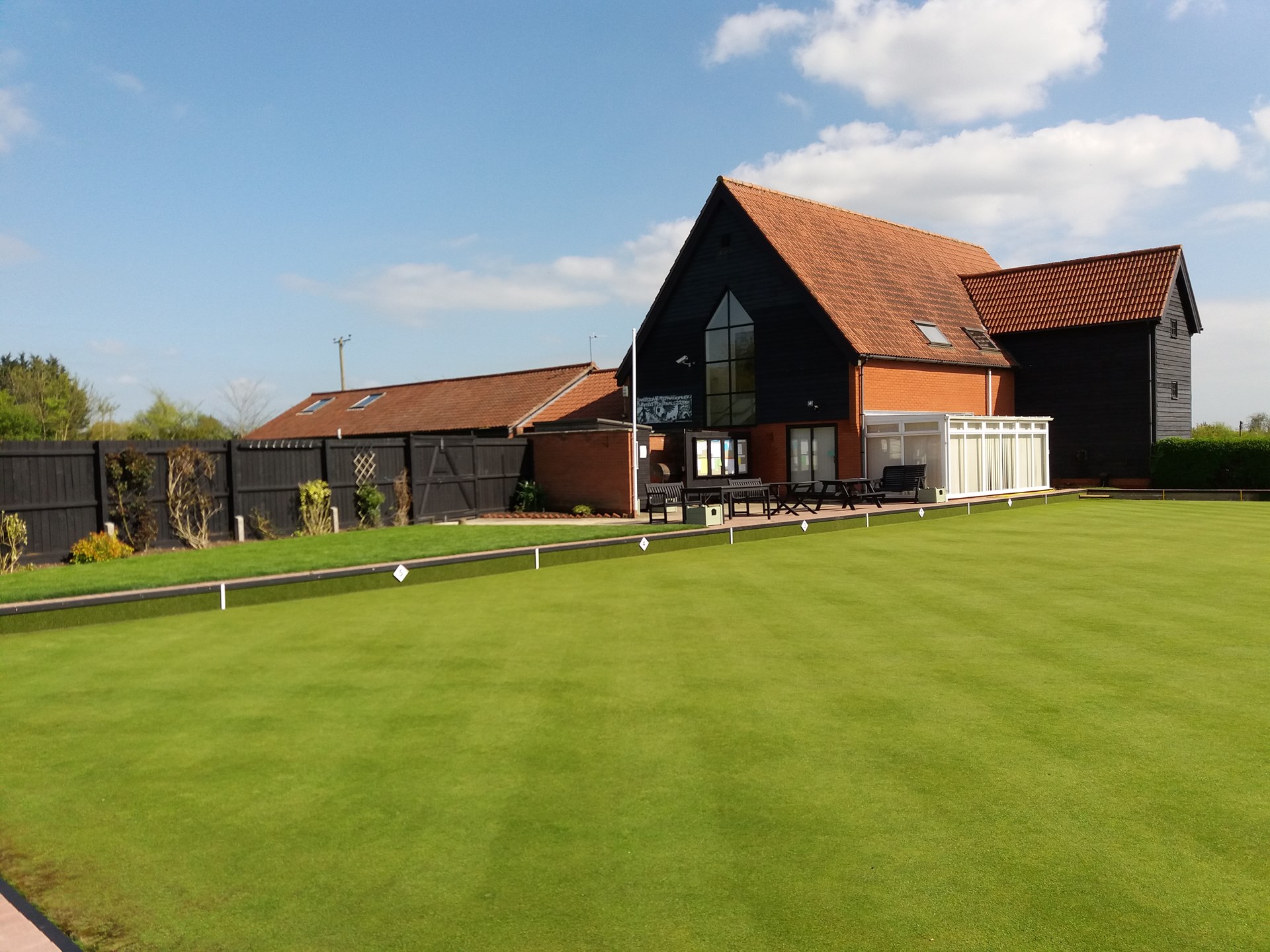 Information about Haughley Playing Field Bowls Club
Haughley Bowls Club was founded in 1920, and has been in its current location next to the Ron Crascall Pavillion on the King George Playing Field ( IP14 3RA) since the late 1930's.
The "History of Haughley Bowls Club " page provides more details on the club , its beginnings and the recent improvements to our facilities.
As a friendly club with a growing membership we provide access to both outdoor and indoor bowls and details of our membership fees can be found on the "join our club" page.
The outdoor playing season is from April to September and the clubs looks to run several teams that mainly play in the Stowmarket area. Full details of the teams and fixtures can be found by reviewing the fixture lists and results sections of this website.
The club also operates a indoor short mat and carpet bowls from the Ron Crasall Pavillion during the winter months.
As well as a full bowling programme we also run further social activities during the year some of which can be seen in the gallery.
So whatever your age , and whether you have never played bowls before , or are an experienced player you can be sure of a warm welcome.
For those who have never played before , the "join our club" details our taster sessions and our members will always be happy to provide coaching to newcomers. Alternatively, as detailed come along to any match and have a chat or use the email form on the "contact us" page